Welcome to the Bear
An industry-acclaimed golf course, luxury accommodations, and year-round activities for the whole family. This Bay of Quinte resort really does have something for everyone.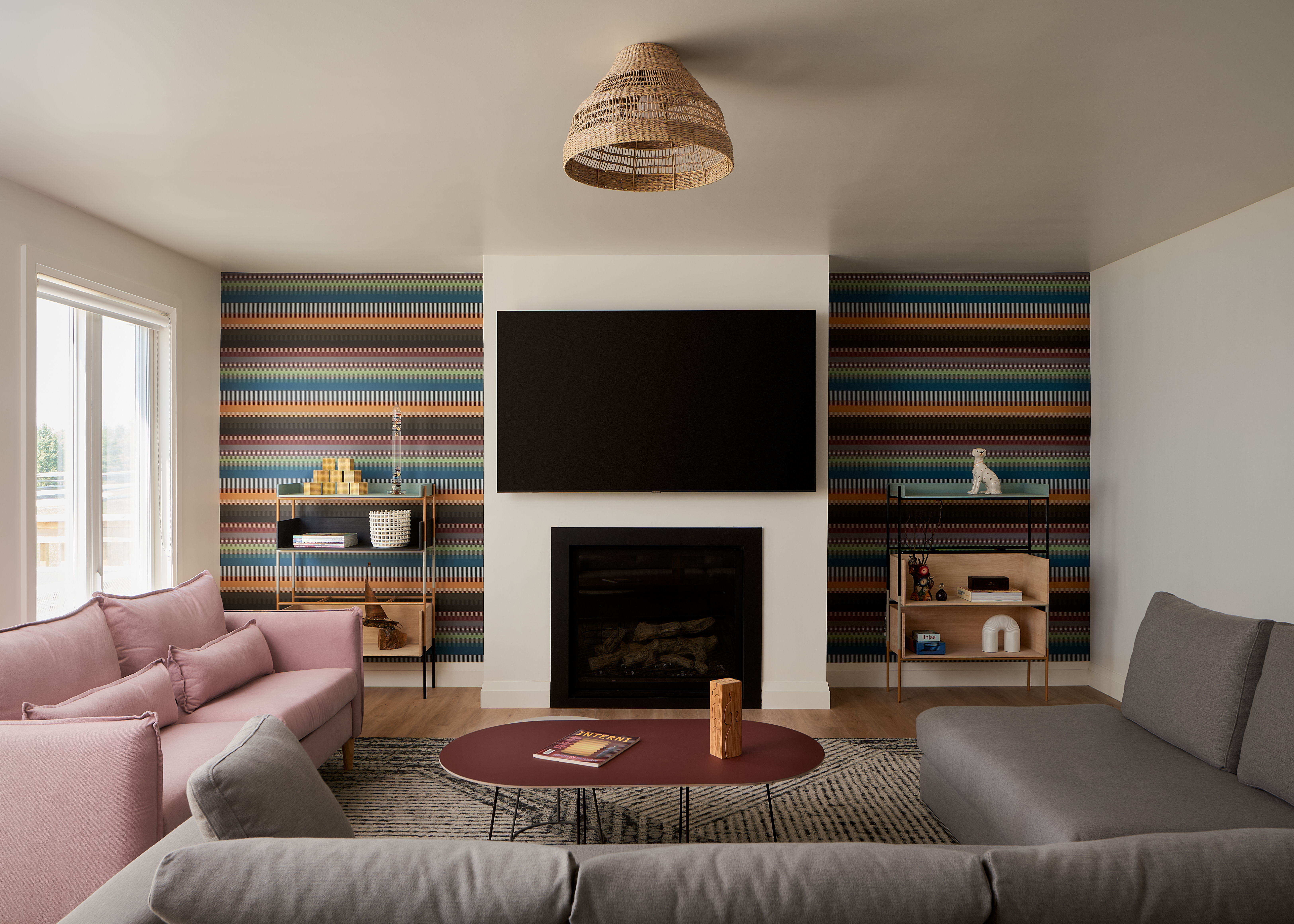 A country retreat and hunting lodge evolve into a nationally renowned golf destination
Real estate developer Brian Magee began assembling the lands now know as Black Bear Ridge Village in the late 1980s. Originally envisioned as a country retreat and hunting lodge for his family, he quickly saw potential to build a great golf course on the rolling acreage. Over the years, he continued to acquire properties—and began course design in the late 1990s. A golf aficionado in his own right, Magee had an extensive network of consultants engaged to help get the course built, but was determined to design the layout on his own by pencil and drafting board. After years of reviewing topographical maps and pulling from his own memory bank of playing experiences at the world's best golf courses, he finalized his plans for 18 championship holes and an elaborate practice facility featuring a 9 hole short course. As legend would have it, Brian brought the design to family friend Jack Nicklaus in search of direction and feedback. Jack's advice? He had done an exceptional job and should build the plans he so thoughtfully envisioned.
The dream becomes reality
Black Bear Ridge opened in spring 2005 and was immediately recognized as a top new course designs in North America by Golf Digest. Magee's vision was not only to create an unmatched experience on the Championship course, but also foster the game through the establishment of our Academy Short Course—a 9-hole executive short course popular among golfers of all skill levels.
Today
A nationally renowned golf course—and so much more
Black Bear Ridge's reputation as a "hidden gem" continues to grow, drawing players from across Canada and the United States. As the golf course found early success, Magee focused on his broader vision: a recreation-oriented community on the Moira River, with golf at its core. Magee passed away in July 2020. In 2021, under new ownership, we began to reimagine what a public golf course and resort could be, introducing year-round accommodations, outdoor yoga, bocce golf, and more.
Humble Brag
Awards and recognition
We're honoured to be recognized by SCOREGolf:
Top 59 Best Public Courses 2021 – #19 Canada, #6 Ontario

Top 100 Canadian Courses 2020 – #54
Our mission is to provide outdoor recreation-based experiences that leave you feeling restored and inspired.
And to ensure that Brian Magee's legacy lives on.
Reflect, reconnect, recharge
Plan your event
Need hands on support to bring your vision to life? We've got you. Our hospitality team can help with everything from big picture planning to day-of coordination.
Learn More